Benefits of Becoming a TRACFONE® Brands Retailer
The TRACFONE® family of brands offers more value and options for your customers. Simply put, you will be able to offer a plan and network that spans the entire spectrum of all major networks today. Unlike other single carrier prepaid brands, you represent the most versatile family of brands in prepaid wireless services.
You cannot lose a sale - because you always have the network a customer needs or wants!
TRACFONE® brands offer unrivaled EARNING OPPORTUNITIES.
(We call them SPIFFs) Simply put, they are among the highest in the industry.
You can earn up to 175% SPIFF (for Elite Dealer Rewards tier) over a span of 4 months from just 1 sale!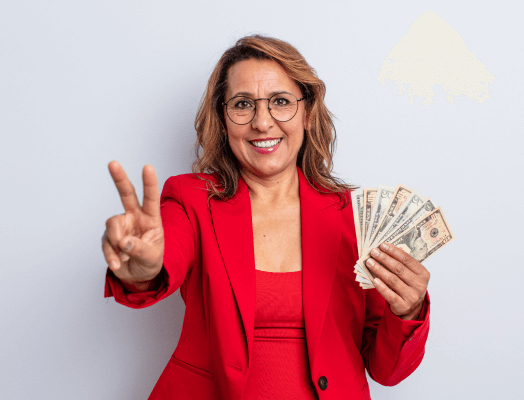 It's an acronym for Sales Performance Incentive Funding Formula... it's more than simple commission. It's a combination of straight commissions and timed release/conditions met bonuses as they are available per product. SPIFF's can change from time to time, but just remember it ALWAYS means money back to you!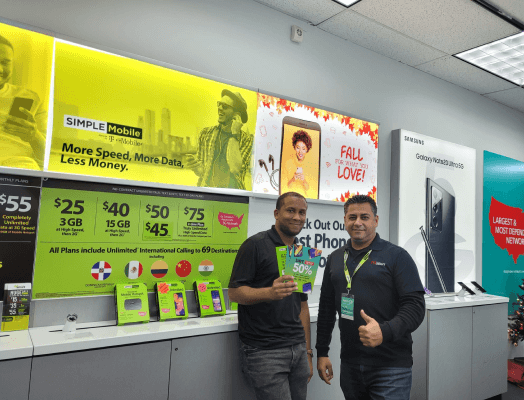 How EXACTLY do you earn money selling prepaid wireless in your store?
BECOME AN AUTHORIZED TRACFONE®
TOP-UP LOCATION:
Accept Prepaid Wireless

Payments at your stores

Earn 5% on every Top-up

Drive Foot Traffic and incremental purchases

Transactions take seconds to complete

Signage & Marketing Support

No Cost
You can start with simply selling "airtime"
You'll earn a commission on those purchases. There is no cost to you to start offering this service to your customers immediately. You'll make about 5% to start with but can increase those percentages based on other factors being met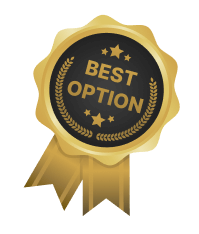 BECOME AN APPROVED TRACFONE® PREPAID ACTIVATION LOCATION:
Payouts are based on plan values

Earn up to 8.5% on payments at your stores

Earn Residuals

BYOP options and plans

Become a Trusted Prepaid Neighborhood Partner

Drive Foot Traffic and incremental purchases

Earn the most money possible with SPIFFs
For the ultimate in earning potential, you should do full activations and top-ups.
SPIFF's on these can go as high as 175% (for Elite Dealer Rewards tier, plus seasonal bonuses!). That's leaps and bounds over what most other brands regularly pay out. On Average others only pay a SPIFF of 88%.
Great question! Let us tell you more about it.
Wireless Master's robust team of field representatives are positioned in all major markets to personally assist you every step of the way. When you need more immediate assistance, our team of expert customer service representatives are available by phone 9:00 AM - 6:00 PM ET Monday through Friday.
Multi-Lingual support in English, Spanish, Arabic and Urdu/Hindi.
Subsidized Branded Handsets, unlocked phones, and full lineup of accessories.
24/7 online access to our Marketplace.
One-stop-shop for all your wireless business needs.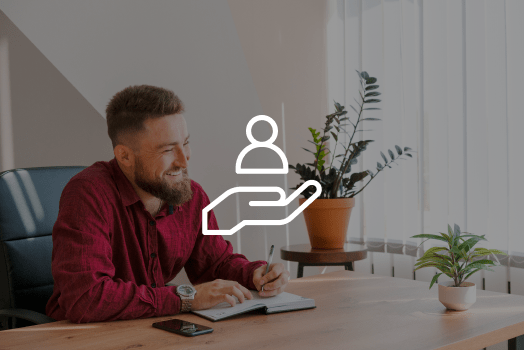 Sell more. Get rewarded more. It's that simple!
TracFone® wants to recognize its top dealers who sell their brands and keep their customers longer by providing a great customer experience. We want to inspire dealers to achieve top tier levels by rewarding dealers with benefits that promote their business and drive more sales. Rewards include FREE dealer lines, merchandising giveaways, access to turnkey digital marketing programs and more!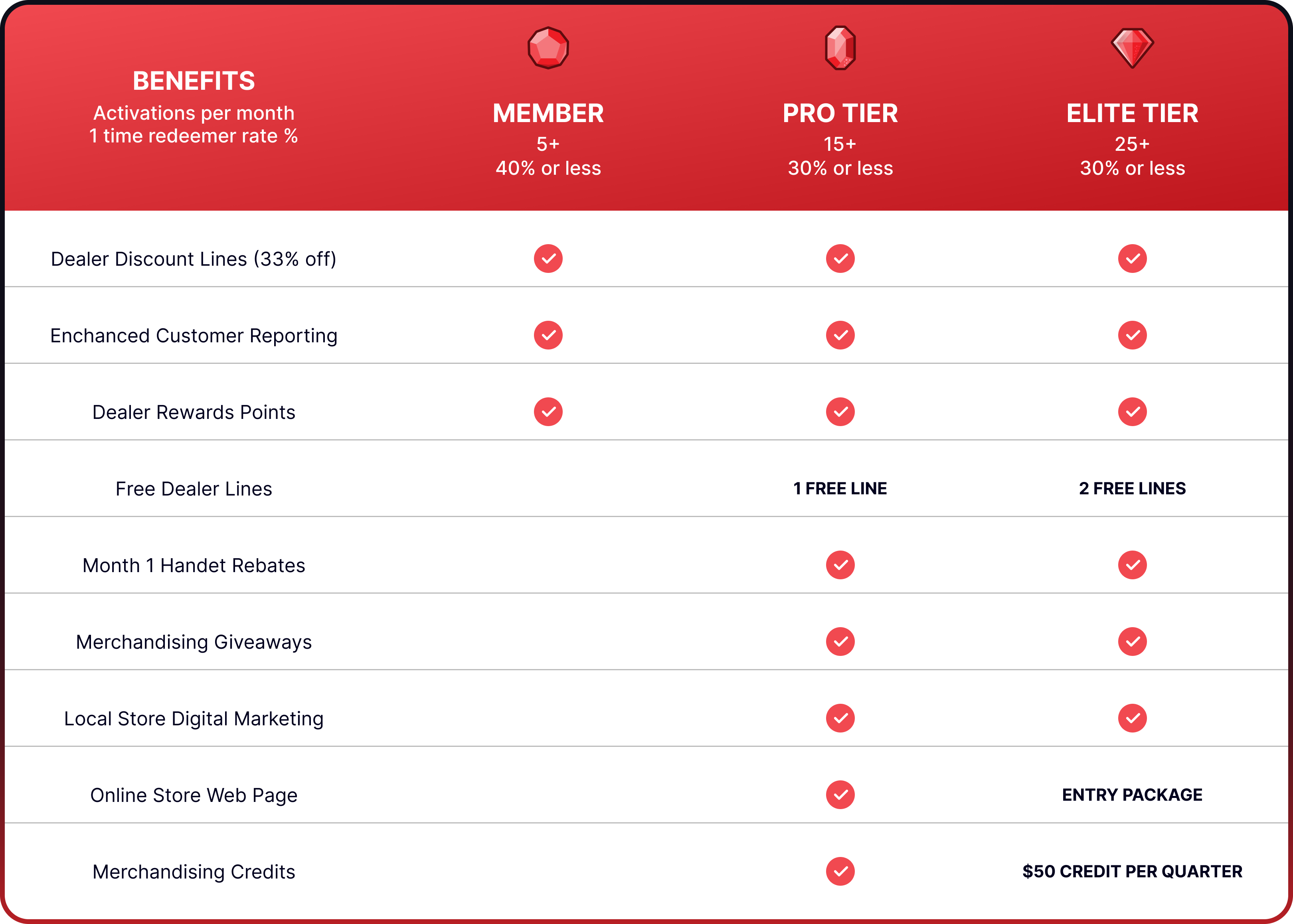 Training & Video Instructions on Demand
Wireless Masters is dedicated to helping you learn to execute every sale flawlessly and quickly.
Our Territory Representatives are happy to help walk you through some of the web based tasks involved in activations and purchases. You also have another level of service with our Field Marketing Team. Those representatives are available for you to receive in person store visits and provide training and marketing collateral support to you directly.